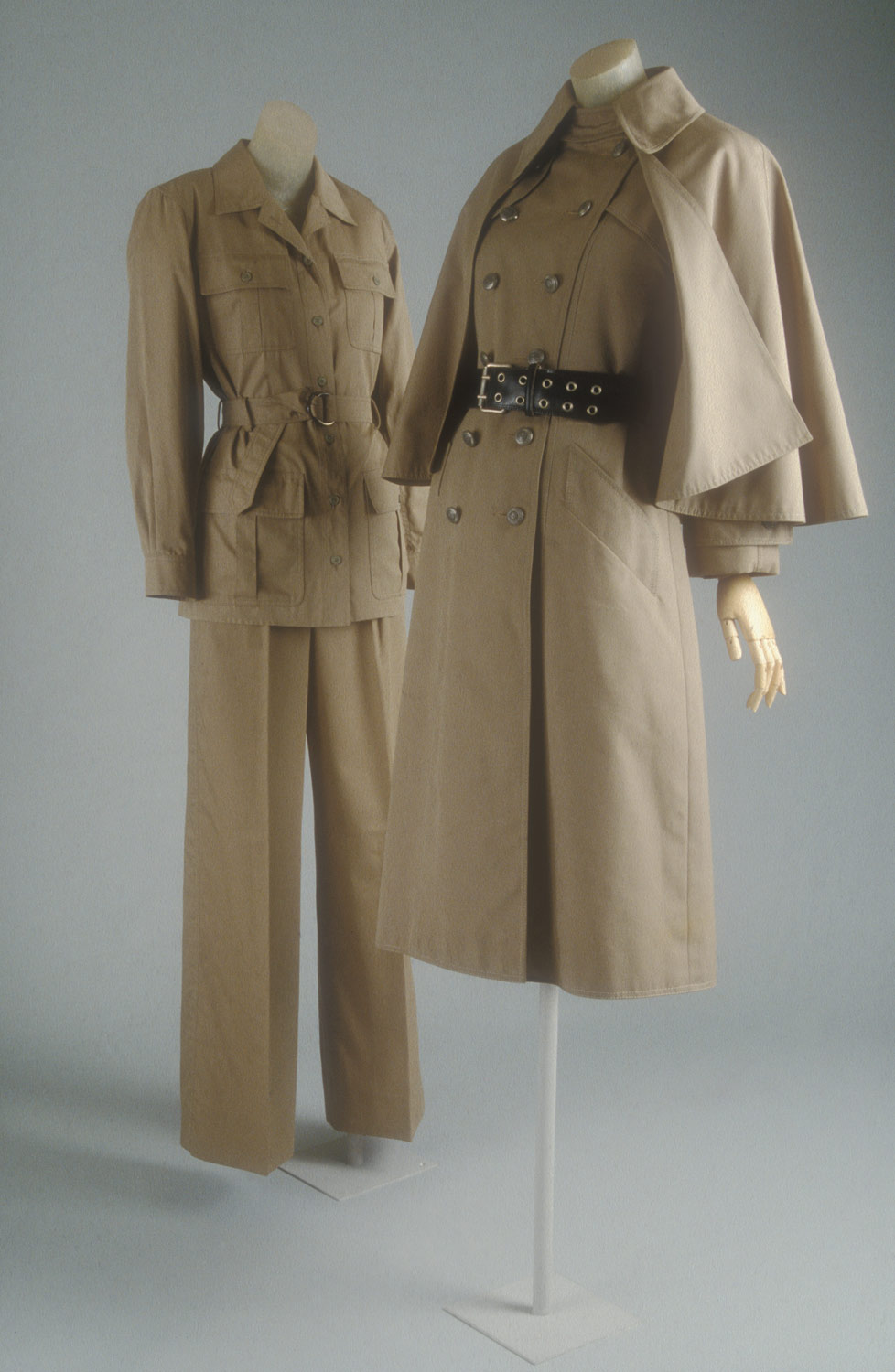 Olá a todos!
Estou quase a começar as aulas aqui em Copenhaga e o tempo frio recorda-me do quão tomei por garantido o sol no verão. Hoje trago-vos um conjunto que usei imenso enquanto estive em Portugal nas minha férias. É um vestido de linho inspirado no estilo safari, super prático para dias mais quentes. O estilo safari tem sido recorrente nas coleções de verão, de forma mais evidente ou simplesmente como inspiração. Uma das mais famosas coleções de safari terá sido a de Yves Saint Laurent primavera/verão em 1970, que se inspirou em África e adaptou as peças de safari para a mulher na cidade. O filme "Out of Africa", baseado no livro da escritora dinamarquesa Karen Blixen, foi a maior inspiração para este post, visto que o estilo safari está bastante presente ao longo do filme.
Espero que se sintam inspirados a incorporar peças de estilo safari no vosso guarda roupa este verão, até porque são confortáveis, práticas e elegantes!
Beijinhos,
Chérie
(In English) Hi Everyone!
I'm almost starting classes here in Copenhagen and the cold weather reminds me of how I took for granted the sun during the summer. Today I bring you a look that I wore a lot while I was in Portugal for my holidays. It is a linen dress inspired by the safari style, very practical for warmer days. The safari style has been very present in summer collections, in a more obvious way or just as inspiration. One of the most famous safari collections was Yves Saint Laurent Spring/Summer 1970, in which he got inspired by Africa and adapted safari pieces to the city woman. The movie "Out of Africa", based on the book by Danish author Karen Blixen, was the biggest inspiration for this post, since the safari style is much present.
I hope you feel inspired to incorporate safari-style pieces in your wardrobe this summer, especially because they are so comfortable, practical and elegant!
See you next time,
Chérie 
Dress – Zara
Sandals – H&M
Bag – Max Mara
Sunglasses – Tom Ford
Earrings – Mango