Campaigns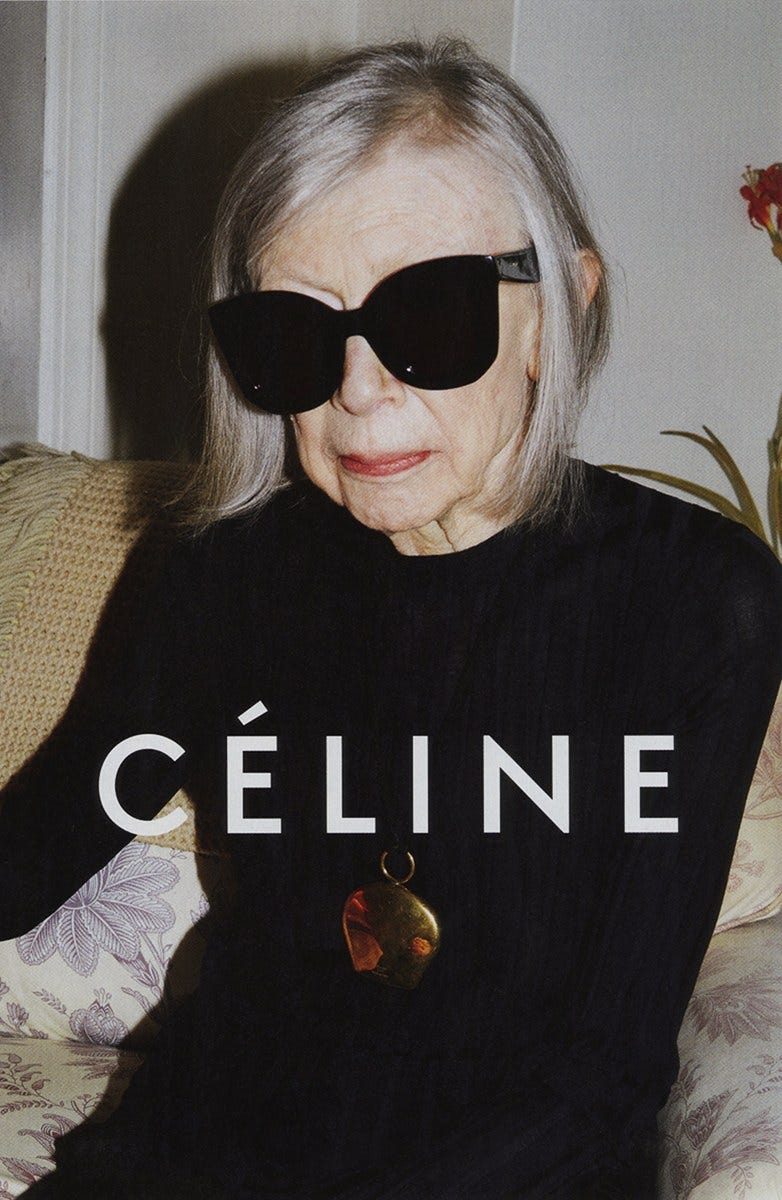 Shoes
Bags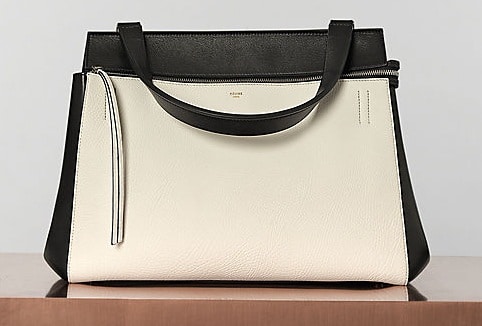 Clothes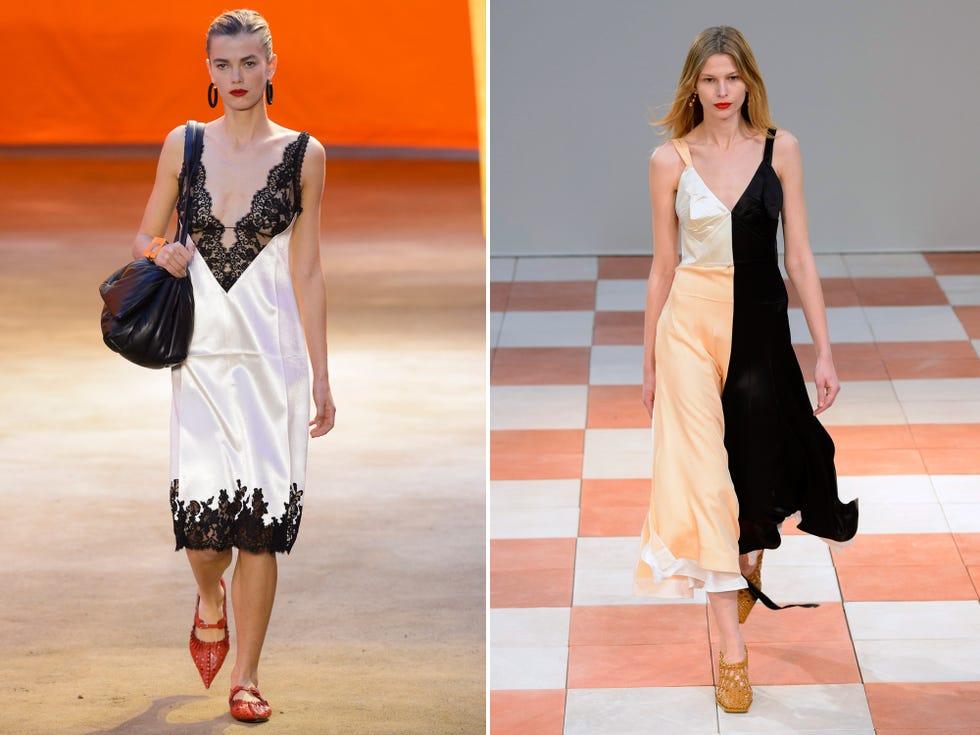 Olá a todos!
Foi anunciado esta semana que Phoebe Philo iria dar lugar a Hedi Slimane como Director Artístico, Criativo e de Imagem da Céline a 1 de Fevereiro. Durante os 10 anos que Phoebe Philo esteve à frente da Céline, muitos momentos marcaram a industria da moda. Desde as malas icónicas até aos slip dresses, vejam acima a lista das minhas peças e campanhas preferidas!
Confesso também que adoro o trabalho do Hedi Slimane na Saint Laurent e estou bastante entusiasmada com o futuro da Céline! 😃
Bom fim de semana,
Chérie
(English) Hello everyone!
It was announced this week that Phoebe Philo is to be replaced by Hedi Slimane as Artistic, Creative and Image Director of Céline on 1st February. During her 10 years at Céline, a lot of designs left a mark on the fashion industry. From it-bags to slip dresses, check the list of my favourite pieces and campaigns above!
I have to confess that I also love Hedi Slimane's work for Saint Laurent and am very excited with what he might bring to Céline! 😃
Hope you all have a nice weekend,
Chérie